Found a Bug?
Bug reports and enhancement requests are tracked at GitHub.com. Please explain the problem and provide a reduced but reproducable example. Also please explain the concrete use case when requesting enhancements.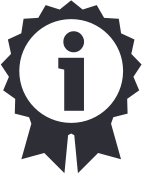 Professional Support
Need training, problem solving, a prototype, or just a SARL-based product? LE2I laboratory (Université Bourgogne Franche-Comté, France) and GITIA (Facultad Regional Tucumán, Universidad Tecnológica Nacional, Argentina) offer all kinds of professional consulting around SARL.